FACIAL IMPLANTS
Before And After
This 19-year-old female suffered from an underbite and midfacial deficiency. The patient wore braces for a few years in preparation for jaw surgery. Dr. Jung corrected the underbite with lower jaw surgery and the midface deficiency with cheek implants. The patient is shown here seven months after surgery with improved facial balance and proportion.
Disclaimer: Individual results may vary.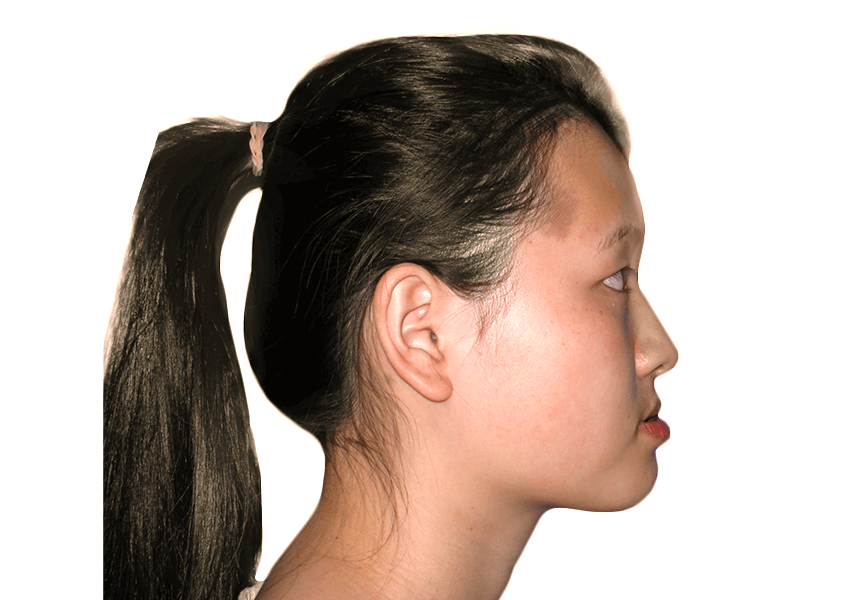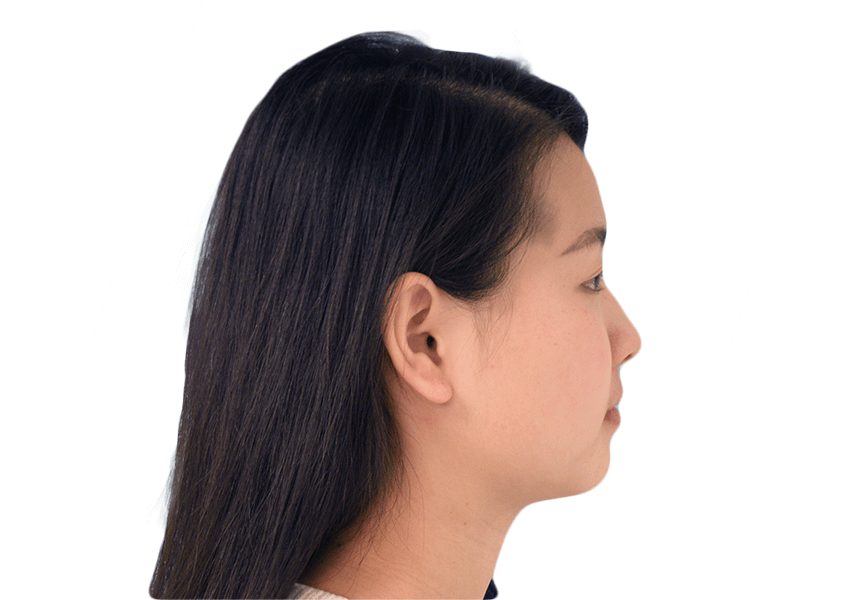 I love Calvin Jung he is an amazing doctor with the personality & his attention to detail was bar none couldn't of asked for a better surgeon. The whole process was comfortable & even fun lol the staff was friendly & beyond accommodating. I definitely recommend . My husband & daughter was so impressed they had consultations & planning on there procedures soon!
Patricia C
Definitely recommend I was very pleased from the first visit with the consultation very honest and I felt at ease Dr.Jong did my procedure and completely made me feel at ease staff was wonderful. I was very informed as to what to expect and everything was always explained to me.
Stacy M
I'm in love with my results. I would highly recommend this to friends and family.
Jessyka R
Disclaimer: Individual results may vary.