EAR SURGERY
Before And After
This 31-year-old patient was self-conscious about her protruding ears and always wore her hair down to hide them. Dr. Jung performed an otoplasty and set her ears back. The patient was extremely happy with the results and for the first time in her life has been able to put her hair up in a ponytail.
Disclaimer: Individual results may vary.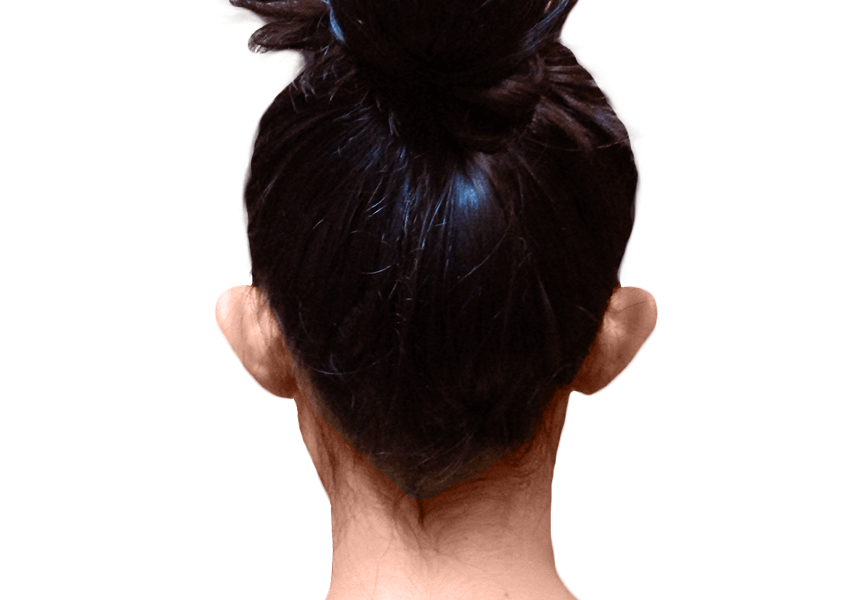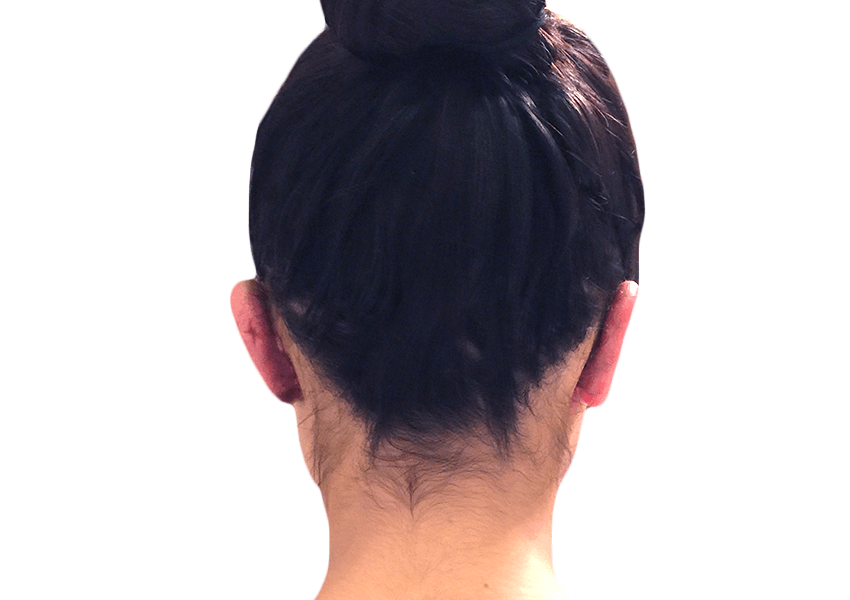 Dr. Jung is a great doctor. The procedure is very light. You don't feel anything. The staff and doctor explains everything very well. After my surgery Dr. Jung and the staff called me to see how I was doing and I was even able to text with Dr. Jung. Don't wait if you want to look better. The money that you are going to spend is going to be worth it. Thank you Dr. Jung and staff!
Maribel T
I am in love with my results. Dr. Jung was truly amazing and very caring and so were the staff. I highly recommend Dr. Jung!
Deonka C
Dr. Jung is an amazing and relatable doctor. He and his staff ensured that I was comfortable and all times and I even text him with concerns and responds right away. He establishes a rapport with you and he remembers you when he sees you. I love the staff and I don't regret my decision.. decision ever!!
Kashley B
Disclaimer: Individual results may vary.