A flat, toned abdomen is something many of us strive for through exercise and weight control. Sometimes these methods just aren't enough to achieve our goals. Even individuals with an otherwise normal body weight and proportion can develop a stomach that protrudes or is loose and sagging thanks to pregnancy, significant weight loss or good old genetics. Abdominoplasty, commonly referred to as a tummy tuck Houston, removes excess, sagging skin and fat around the stomach while tightening the abdominal muscles for the more defined, contoured look of your dreams and a major boost in confidence.
Creates a flatter, tighter, more contoured abdomen and narrower waist
Improves skin tone (removes excess skin left over after major weight loss and can eliminate stretch marks by either removing or tightening the affected skin)
Removing belly fat cells keeps your internal organs functioning properly without added toxins, pressure and fatty acids
This 34-year-old mother of twins complained that her abdomen bulged after giving birth. Dr. Jung performed a full abdominoplasty Houston, as well as liposuction to her flanks, to enhance and refine her shape. He also repaired her stomach muscles so she could reclaim her pre-baby body.
Disclaimer: Results and patient experience may vary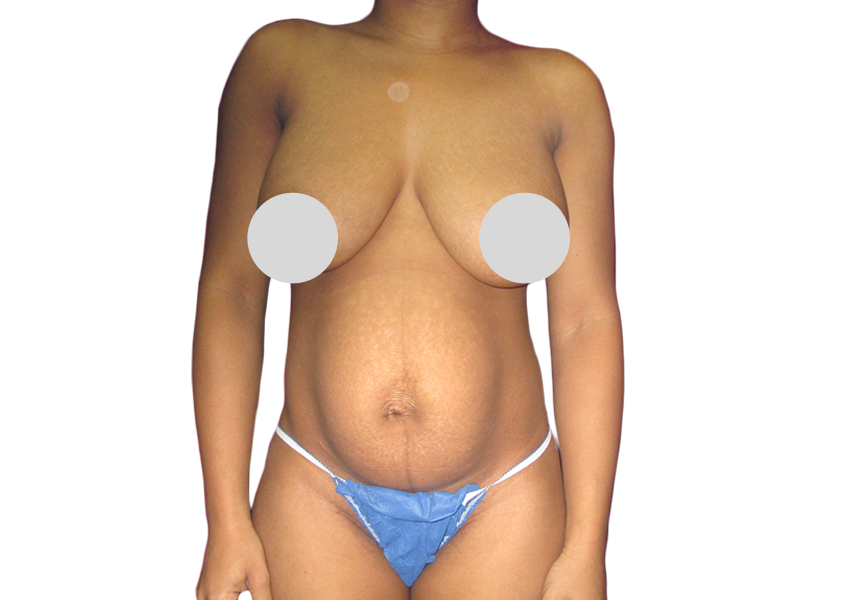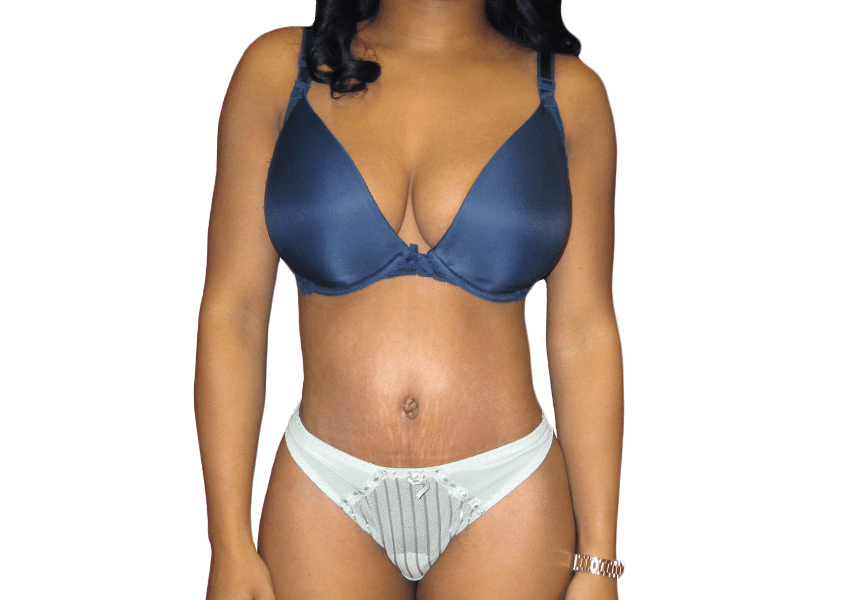 "I just had my 6-month follow-up with Dr. Jung and I am beyond satisfied. My nasty stomach is now flat and I have that hourglass figure that I wanted. Dr j keeps it real, he told me I had to lose a couple of pounds after my lipo procedure to get the results. I did and could not be happier. Off to the Bahamas for NYE… I would recommend Dr. Jung to anyone"

Disclaimer: Results and patient experience may vary
Considerable weight loss and childbirth can wreak havoc on your stomach muscles and skin. If you have excessive fat in your mid-section, sagging skin around your tummy, an overhanging belly or weakened abdominal muscles and you're in otherwise good health, you may be a candidate for a tummy tuck. Dr. Jung will listen carefully to your goals and needs, assess your condition and discuss the probable outcome with you at your consultation.
During the procedure, Dr. Jung places sutures in the fascia of your abdominal muscles to pull them tighter. He then removes excess fat and skin. A new belly button may need to be created by performing an umbilicoplasty. If necessary, liposuction can also be done to improve contour, most often on the flanks or "love handles."
Prior to surgery, Dr. Jung will give you instructions to follow in order to ensure the procedure is safe and successful. These may include stopping smoking, avoiding certain medications or reaching weight benchmarks.
For most patients, the bulk of the discomfort post-tummy tucks surgery is felt within the first two to three days and gradually improves after that. Normal activities can be resumed in about two weeks but wait six weeks for heavy lifting, abdominal exercises or strenuous activity. This is because it takes six weeks to build up enough scar tissue so you're no longer relying on the stitches in the muscle to hold things together.