If you have excess fat deposits that refuse to budge no matter how often you hit the gym or how many times you make healthy food choices, you're not alone. These stubborn bumps and bulges can stand in the way of feeling confident in yourself.
Dr. Jung is a liposuction expert and has helped thousands of patients look slimmer and more toned with the procedure. He uses liposuction to remove the fat before sculpting and reshaping the area to create your desired silhouette.
Liposuction is one of the most common cosmetic surgery procedures in the United States with over 300,000 procedures conducted on a yearly basis. Schedule your consultation with our Houston TX cosmetic surgeon to find out how we can reinvent your body with liposuction.
Liposuction, also known as lipoplasty and liposculpture suction, is a procedure in which fat is sucked off or removed from your body. This procedure is usually targeted in areas with concentrated fat, such as the abdomen, thighs, buttocks, chin, backs of arms, lower back, and calves.
During the liposuction procedure, the cosmetic surgeon uses a hollow instrument (cannula) connected to a high-pressure vacuum to remove fat from the desired area. The procedure is generally carried out under general anesthesia so you don't feel anything.
It's worth noting that liposuction isn't a weight loss method and that people seeking liposuction generally have stable body weight. This procedure can only remove undesirable deposits of fat from specific parts of your body — it's not a treatment for obesity. This procedure also doesn't remove cellulite or stretch marks.
The amount of fat that can be removed with liposuction is limited. As such, this procedure is largely used for contouring of the body and not for weight loss.
Sculpts areas of the body that don't respond to diet and exercise for a sleeker, more defined shape
Minimally invasive and requires less downtime than traditional Liposuction
Watch How Vaser Liposuction Works.
Improves overall appearance by getting rid of unwanted deposits of stubborn fat.
Can remove areas of fat that are resistant to dieting and exercise.
Suitable treatment for gynecomastia, a condition in which fat accumulates under a man's breasts.
Can help with fat redistribution to make your body look more proportionate.
If you're a formerly-obese individual and have lost over 40% of your BMI recently, you may need liposuction to remove excess skin.
Liposuction can sometimes reduce swelling and discomfort caused by lymphedema — even though that's not the primary function of the procedure.
You will only notice the actual results of liposuction after the inflammation goes down, which may even take several months. Once the swelling goes down — which may take about 4 weeks — the treated area will seem more defined.
If you maintain your weight with regular exercise and a balanced diet, the results will be permanent. If you gain weight after the procedure, your fat distribution may be different. For example, if you had concentrated fat in your waist or lower back, you may now accumulate fat in your buttocks.
Our Houston, TX liposuction expert relies on advanced techniques and an eye for detail to help patients reach their body goals.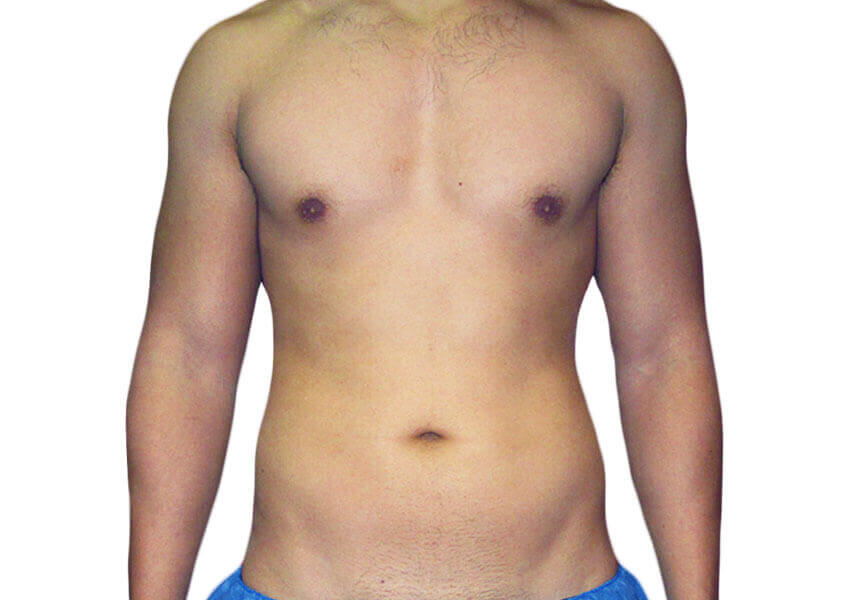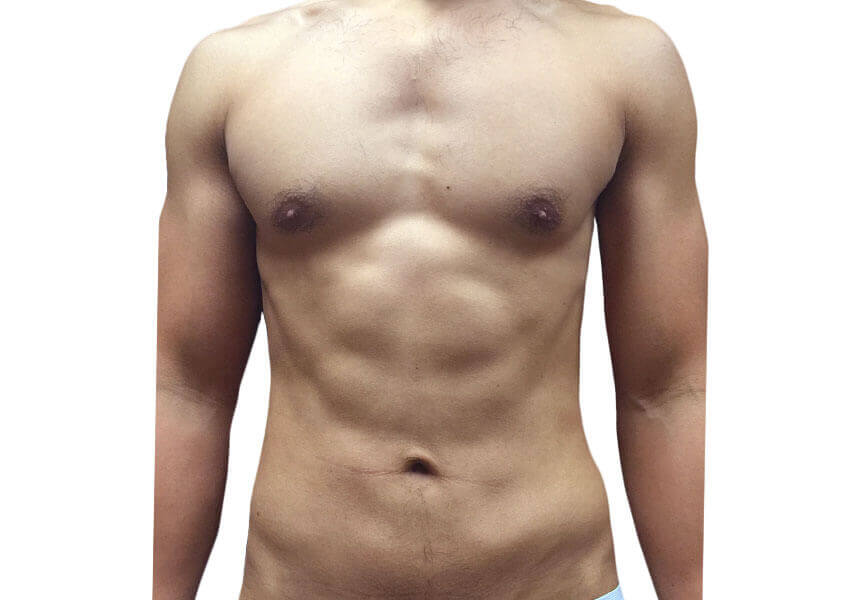 This 29-year-old, athletic male worked out diligently but could never achieve the "six pack" he desired. He consulted with Dr. Jung for his expertise in high definition contouring. Dr. Jung performed abdominal etching on this patient using Vaser Hi Def and sculpted around his rectus muscles. The patient is seen here three months after his surgery with a defined, toned abdomen. He was thrilled with the results.
Disclaimer: Individual results may vary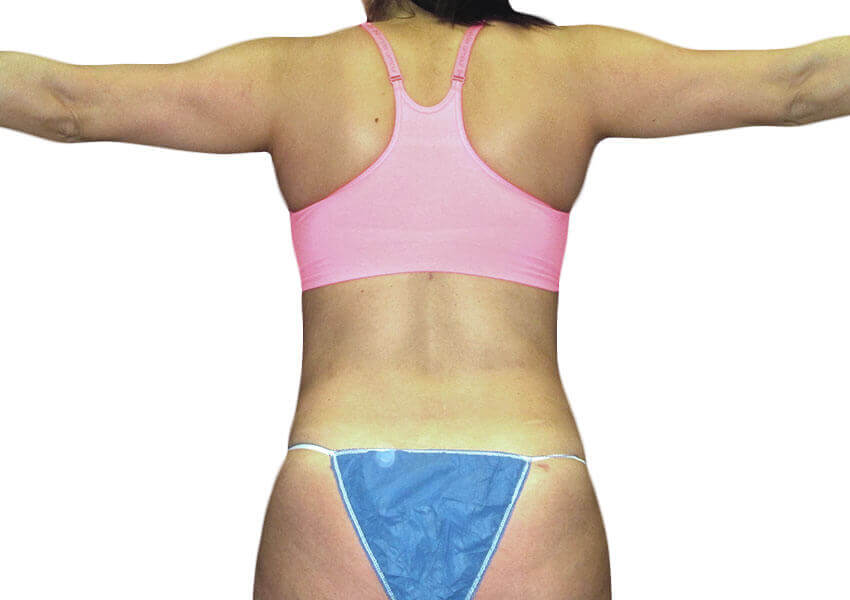 This 29-year-old female patient was a workout buff who couldn't seem to get rid of her stubborn "love handles" no matter how much she dieted and exercised. Dr. Jung performed liposuction of her waist and love handles to improve her shape and bring balance to her figure. The patient was delighted with her results.
Disclaimer: Individual results may vary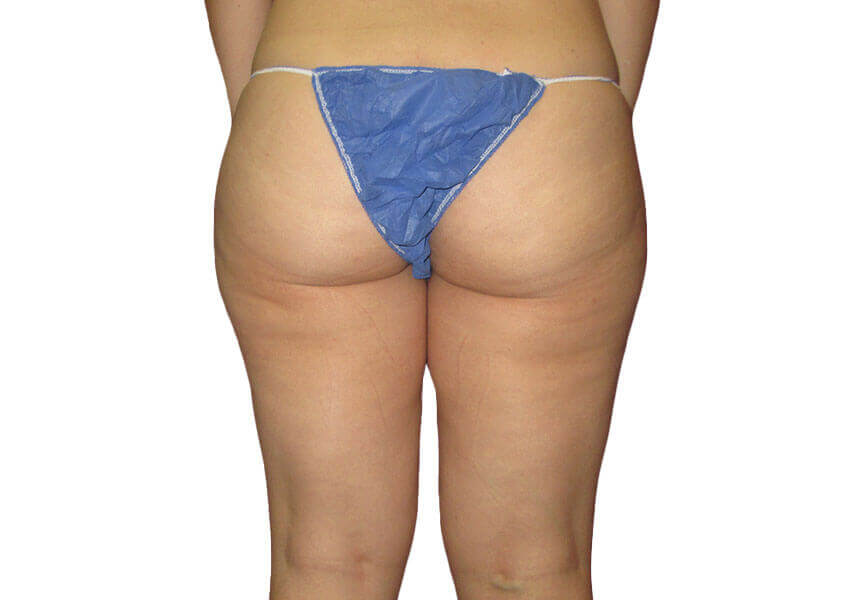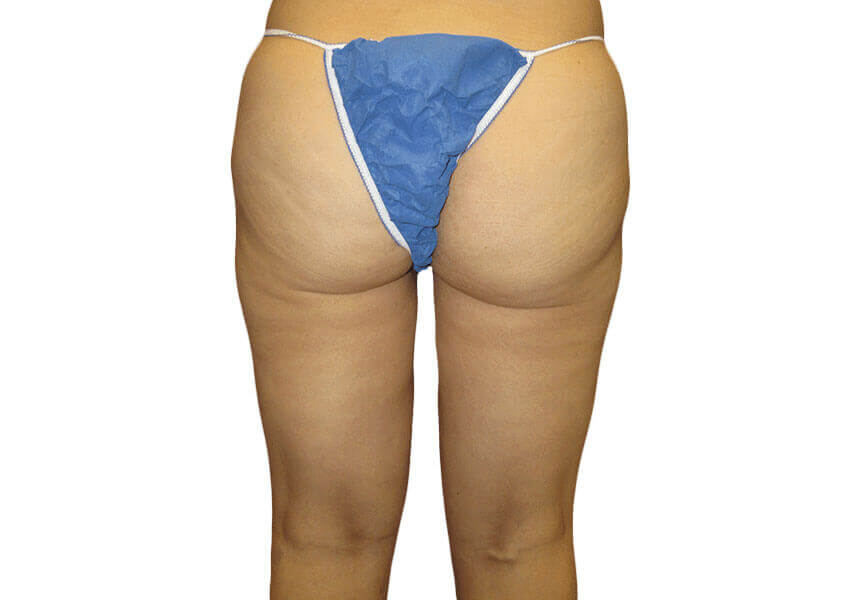 Smart Liposuction / Laser Liposuction
This 32-year-old male patient worked out consistently but just couldn't lose the stubborn fat on his abdomen to unveil his muscles. Dr. Jung performed a high definition abdominal etching procedure to define the patient's "six pack." He's pictured here three months post-procedure with a sculpted look he never thought he could achieve.
Disclaimer: Individual results may vary

LOOKING AND FEELING GREAT!
"My Liposuction experience with Dr Jung and his team was nothing short of amazing. Dr. Jung was really easy to talk to and does not beat around the bush. He will tell you what is realistic and what is not! I had my procedure a month ago and the results have far exceeded my expectations thus far. Dr Jung emphasized dieting is extremely important after the procedure. Seeing the early results make eating healthy more enjoyable… cant wait for my final results in a couple months!"
Disclaimer: Results and patient experience may vary
Disclaimer: Results and patient experience may vary

AMAZING Liposuction EXPERIENCE!
"My experience with Dr. Jung and his staff was great! He really listens to your wants and needs and is honest with his advice. I had a lot of work done, from my chin and neck hum, arms, to torso and back bra rolls and his bedside manner is incredible. He's super funny and personable and will chat with you and keep things light and make sure you are always comfortable. He made sure to ask me if I'm okay during the procedure and told me to let him know if anything started hurting. Overall procedure was great and I'm already seeing amazing results in just 1 week post op. He also gave me tips on maintaining my diet!"
Disclaimer: Results and patient experience may vary

"Dr Jung was great, i had stubborn areas on my love handles that I wanted to get rid of. I had my lipo procedure with Dr Jung and he gave me the body I wanted. Dr Jung does not rush in the consult, I had a lot of questions and he really made me understand what to expect before and after the procedure. His bedside manner is impeccable. I would do this procedure again in a heartbeat."
Disclaimer: Results and patient experience may vary

DR.JUNG IS A GREAT DOCTOR!
"Dr Jung made me feel comfortable and he was very personable and clearly understood the areas that bothered me. The procedure gave me the shape I wanted and now makes my small butt look decent! I am so incredibly happy that I went through with the procedure. It was sore initially but got better every day. I had my 4 month follow up recently and I asked for my pictures. Dr Jung made the experience absolutely amazing! I would definitely recommend Dr Jung to anyone who truly wants to get the results they have been yearning for!"
Disclaimer: Results and patient experience may vary

"Dr Jung is very nice and you really understand what procedure will be going on before you make your decision. Spends a lot of time with you in the consult, I asked a ton of questions and never felt rushed as I did with other consults I went to. Worth the money!"
Disclaimer: Results and patient experience may vary

BEST SCULPTING IN HOUSTON
"Dr Jung is a hidden gem that I am about to unravel, my results are absolutely amazing and could not think what life would be if I did not trust Dr Jung with his recommendations! I will attest to what all the other reviews have said that Dr Jung is super easy to talk to and makes you feel at ease. As a guy, its not the most comfortable thing going in for a cosmetic surgery consult."
Disclaimer: Results and patient experience may vary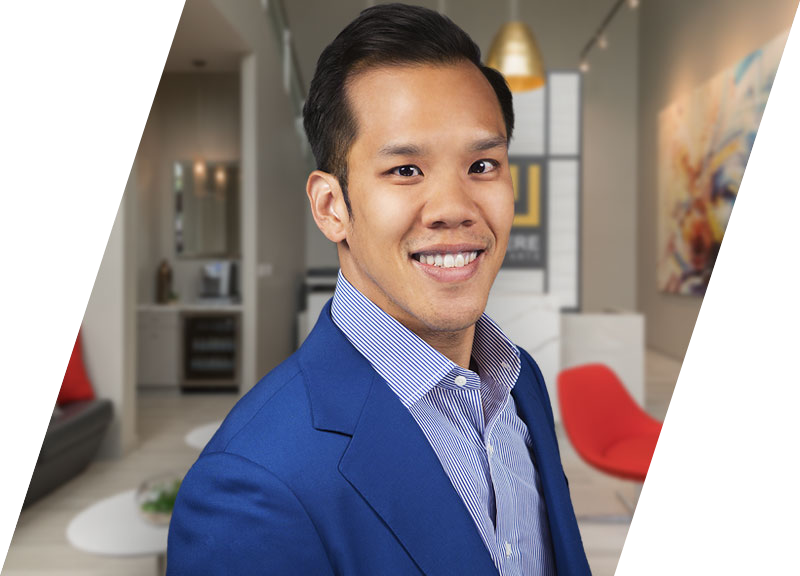 Dr. Calvin Jung is a double board certified surgeon and as one of only a handful of surgeons trained in both maxillofacial and cosmetic surgery, Dr. Jung has a unique broad view and understanding of the intersection between aesthetics and function. From his education at the prestigious NYU School of Medicine to a fellowship under the past president of the American Academy of Cosmetic Surgery, Dr. Jung is highly skilled in the most up-to-date surgical techniques and advances to provide patients with stellar outcomes and safe, technologically advanced surgery. Learn More about Dr. Jung.
Book a Consultation with Dr. Jung:
What is tumescent liposuction?
Tumescent liposuction is a form of the procedure performed under tumescent local anesthesia, which is far more effective, safer, and more comfortable than traditional liposuction.
What are elastic compression garments?
Elastic compression garments are specially designed girdles used to reduce bleeding after surgery and reduce swelling during the recovery period. Your cosmetic surgeon may ask you to wear elastic compression garments for a certain period after the treatment.
Am I a good candidate for liposuction?
Liposuction is suitable for any patient who has realistic expectations about the results and is in good health. While liposuction can offer great results, it can't be used as an overall weight loss technique. Be transparent with your cosmetic surgeon to determine if you should proceed with the treatment.
SCHEDULE YOUR LIPOSUCTION HOUSTON APPOINTMENT

Premiere Surgical Arts is one of the best cosmetic surgery clinics in Houston, TX. We also have one of the best cosmetic surgeons in Texas, Dr. Calvin Jung. He will patiently listen to your concerns and advise you on the best procedure to achieve your desired results. For more information, please schedule your liposuction Houston appointment today.