Smart Liposuction / Laser Liposuction?
If you're struggling with localized pockets of fat on problem areas like the love handles, upper arms, neck, abdomen or thighs that aren't responding to your healthy lifestyle, there is a minimally invasive alternative to traditional liposuction. SmartLipo, or laser-assisted liposuction, safely sculpts and contours the body with less downtime and pain. Bursts of laser energy melt the fat, which is suctioned out, and also coagulate blood vessels and stimulate collagen to tighten skin and boost elasticity for a slimmer, sleeker look overall. While SmartLipo isn't a replacement for a balanced diet and exercise, and works for those who are within 25 pounds of their ideal body weight, it can give you the toned, tight body you've been striving for.
of Smart Liposuction / Laser Liposuction
Removes stubborn fat from areas that haven't responded to diet and exercise for a sleeker, slimmer shape
Stimulates collagen for a smoother, more toned appearance
Minimally invasive and requires less downtime than traditional liposuction
This 32-year-old male patient worked out consistently but just couldn't lose the stubborn fat on his abdomen to unveil his muscles. Dr. Jung performed a high definition abdominal etching procedure to define the patient's "six pack." He's pictured here three months post-procedure with a sculpted look he never thought he could achieve.
Disclaimer: Individual results may vary.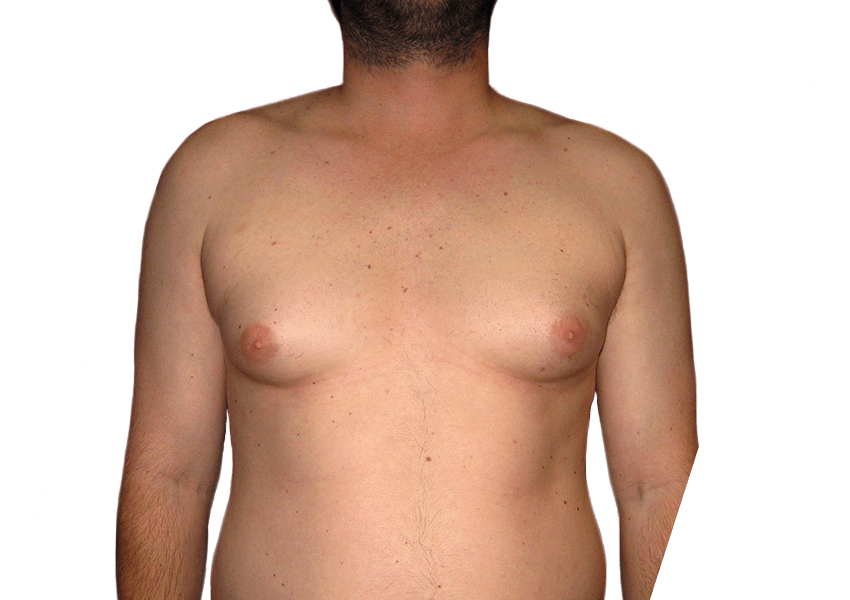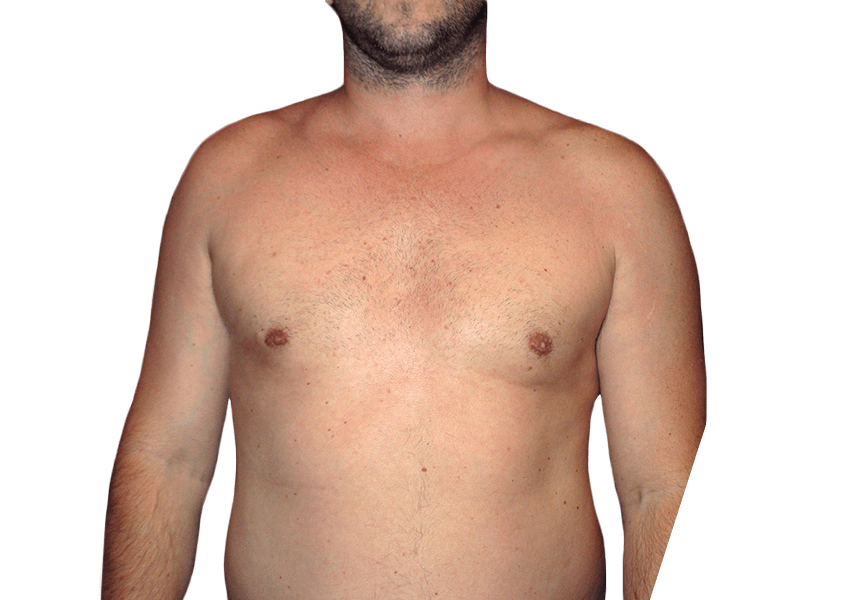 SMART LIPOSUCTION REVIEWS
"Dr Jung was great, i had stubborn areas on my love handles that I wanted to get rid of. I had my lipo procedure with Dr Jung and he gave me the body I wanted. Dr Jung does not rush in the consult, I had a lot of questions and he really made me understand what to expect before and after the procedure. His bedside manner is impeccable. I would do this procedure again in a heartbeat."

LOOKING AND FEELING GREAT!
"My liposuction experience with Dr Jung and his team was nothing short of amazing. Dr. Jung was really easy to talk to and does not beat around the bush. He will tell you what is realistic and what is not! I had my procedure a month ago and the results have far exceeded my expectations thus far. Dr Jung emphasized dieting is extremely important after the procedure. Seeing the early results make eating healthy more enjoyable… cant wait for my final results in a couple months!"

Disclaimer: Results and patient experience may vary
Laser liposuction is typically performed under local anesthesia and sedation. Dr. Jung makes small incisions in the area being treated and inserts the laser fiber through a very thin tube, known as a cannula. Bursts of laser energy at three wavelengths then destroy the fat cells, coagulate blood vessels and stimulate collagen. The liquefied fat is suctioned out. Since the incisions are so tiny, you won't even need stitches.
Dr. Jung will give you instructions to follow in the days leading up to your SmartLipo procedure, which may include discontinuing certain medications and avoiding smoking. After the procedure, you'll wear a compression garment over the treated area for a short time. Most patients experience slight swelling, bruising and minor discomfort. This subsides quickly and as swelling decreases, the results will become more evident. You should be able to return to work in a day or two, though you'll want to avoid strenuous activities for about two weeks.