SMART LIPOSUCTION / LASER LIPOSUCTION
Before And After
This 32-year-old male patient worked out consistently but just couldn't lose the stubborn fat on his abdomen to unveil his muscles. Dr. Jung performed a high definition abdominal etching procedure to define the patient's "six pack." He's pictured here three months post-procedure with a sculpted look he never thought he could achieve.
Disclaimer: Individual results may vary.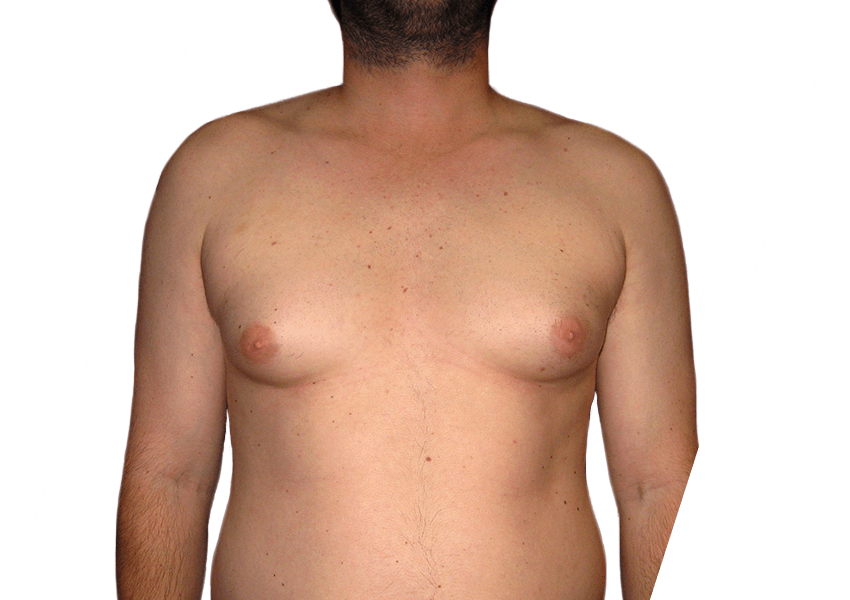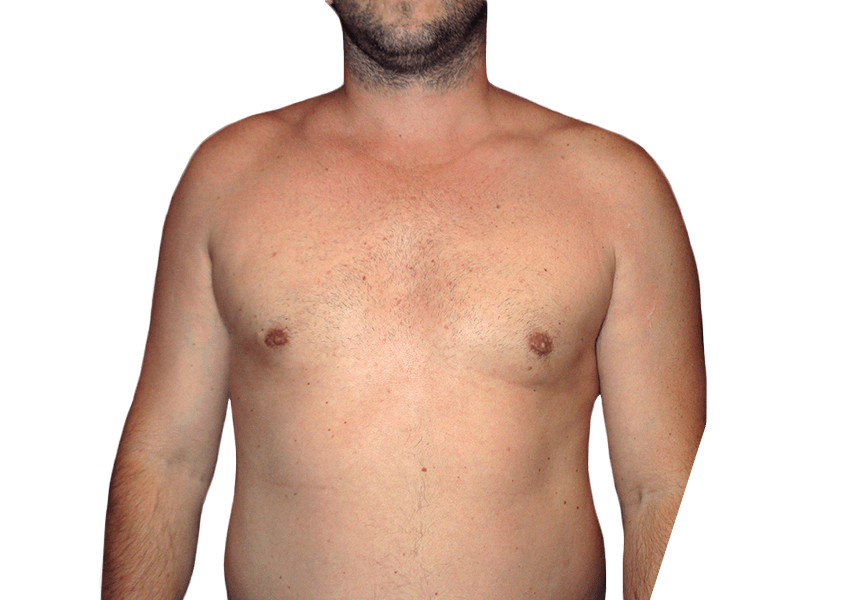 I want to say thank you to my doctor and his staff they were very supportive and answered all my question. My doctor was so awesome and very attentive to all my needs. I worked out a lot and couldn't get rid of my back roll and the fat on my arms. I was ready to just give up I figured I was 42 and I will just have to get over not looking good anymore then I seen a advertisement on the tv so I thought I have to check into this, so I made appointment the following week and was so amazed with my visit I made my surgery day just a week later. I cant wait for the final results. I'm going to look amazing this summer. Did I mention it was painfree with awesome results. Don't be scared to try this you will never regret it. I have a few friends that will be having procedures very soon they were very impressed after they seen me. I went to the Houston, Texas for my procedure.
Stacey W
I am a mother of 4 children and a full-time registered nurse. Initially, I was terrified, anxious, and excited. I am super happy with the results. My abdomen is flat, my love handles are gone, my waist is smaller, and my lower back looks amazing. I am glad that I did not let my fear and anxiety hold me back. The procedure itself was painless. I remained awake throughout the entire procedure and at one time was falling asleep. The recovery time was fast, and I did not have to take any personal time off. That was a huge plus for me! Dr. Jung was super awesome throughout the procedure. I can't wait to see how my end result looks.
Janie P
I had the BEST experience with Dr. Calvin Jung at their Houston office. Channing was the perfect (and super friendly!) consultant and made the entire process so easy and comfortable. Dr. Jung was friendly as well and has texted me several times checking in on me after the procedure. I had the procedure, took off from work that following day, but was back to work and taking care of my kids after that! It's crazy how easy this was and I only missed one day of work. I was really only sore the day after. I'm in love with my body already. My love handles–gone! My lower pooch—gone! And the fat transfer to my butt—-perfect! I highly recommend this procedure to anyone wanting to get that extra fat off! Thank you Dr. Jung.
E. Barker
Dr. Jung was great, I had stubborn areas on my love handles that I wanted to get rid of. I had my lipo procedure with Dr. Jung and he gave me the body I wanted. Dr. Jung does not rush in the consult, I had a lot of questions and he really made me understand what to expect before and after the procedure. His bedside manner is impeccable. I would do this procedure again in a heartbeat.
L
When I tell you Dr. Jung at PSA in Houston, TX is the REAL DEAL!!!! He knows exactly what he is doing…trust me. After doing my own research for about 4-6 months, I finally found the right place and right doctor to trust with my body. This was not a hard decision at all. He took my big overlapping stomach and back fat down about 40%-50% and I couldn't be happier. He took his time sculpting my body and that's what I adore about him. From the time I received the first call from my initial outreach for a consultation, to speaking with Dr. Jung, to pricing, to the actual procedure…..there has been nothing but GREAT Customer Service! I love this place and will be back in a few weeks to a month to receive another procedure…..if my fiance allows me to spend the money! Way more expensive, but well worth it because of the results!
J S.
Disclaimer: Individual results may vary.