BREAST IMPLANT REVISION
Before And After
This 43-year-old patient had breast implants placed by another surgeon six years ago and was experiencing severe bottoming out of the left implant. She was unhappy with the appearance and positioning of her breasts. Dr. Jung performed an internal breast lift and removed her saline implants and replaced them with silicone implants. The patient has improved cleavage and breasts that are in the ideal position.
Disclaimer: Individual results may vary.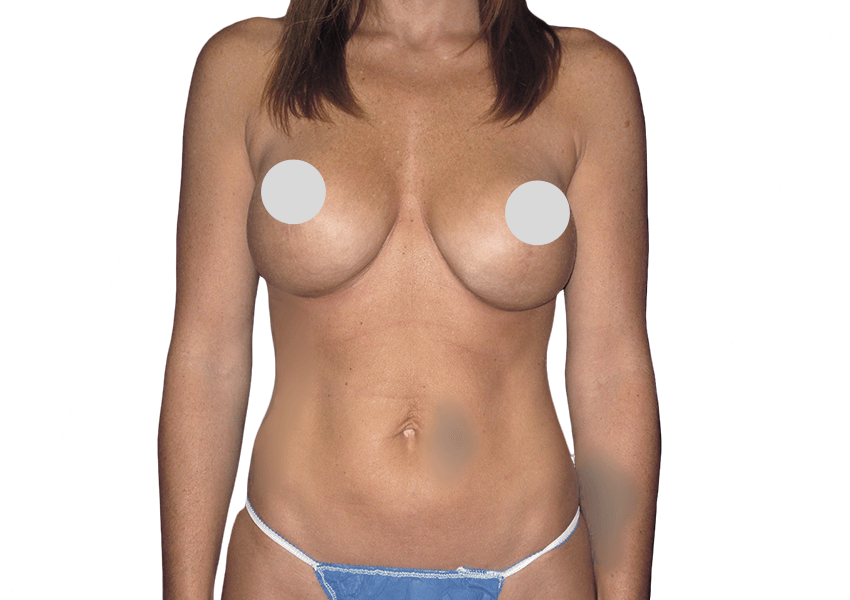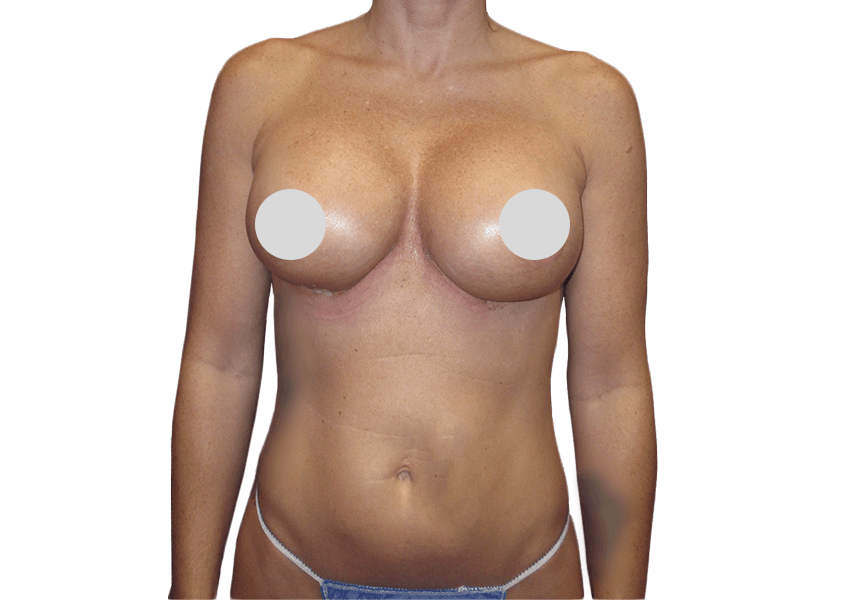 Met with Dr. Jung today for a follow-up and all is well. The facility is always clean, and the staff is both accommodating and welcoming.
Demonica J
I've never had an experience like this, Dr Jung and all his staff are really amazing people. I was nervous going in, but they made me feel really comfortable. Will really recommend Dr Jung. Thanks
Israel A
Disclaimer: Individual results may vary.