EYELID SURGERY
Before And After
This 23-year-old Asian female was unhappy with how tired she always looked. Since her mother and sister both had puffy lower eyelids, the problem was likely genetic. Dr. Jung performed lower eyelid surgery to recontour and reposition her lower eyelid fat pads. The result is smoother, tauter skin, reduced puffiness and a more alert, bright appearance.
Disclaimer: Individual results may vary.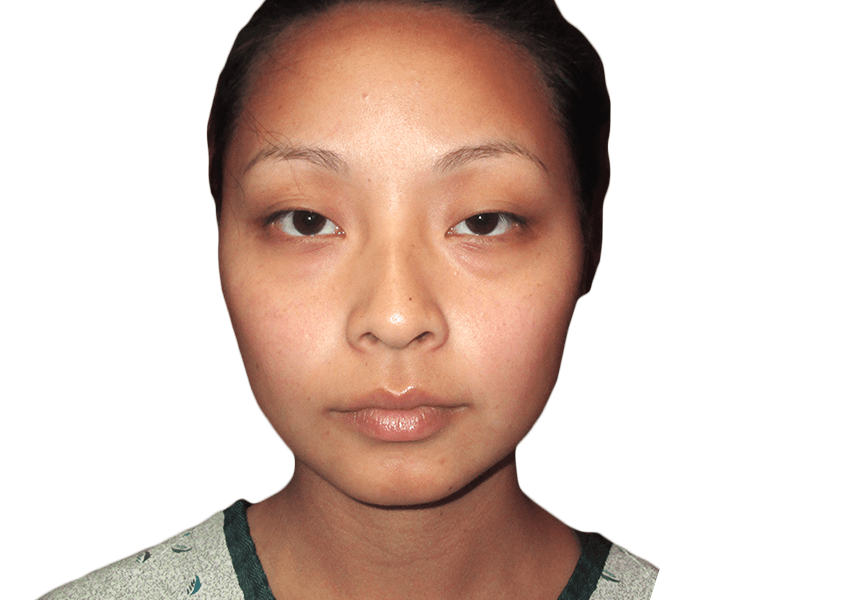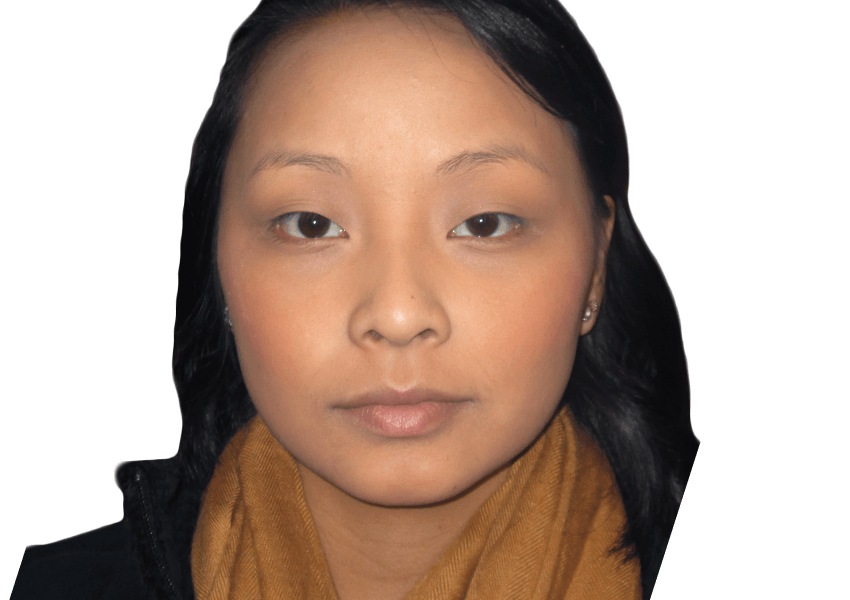 I love Calvin Jung he is an amazing doctor with the personality & his attention to detail was bar none couldn't of asked for a better surgeon. The whole process was comfortable & even fun lol the staff was friendly & beyond accommodating. I definitely recommend . My husband & daughter was so impressed they had consultations & planning on there procedures soon!
Patricia C
Definitely recommend I was very pleased from the first visit with the consultation very honest and I felt at ease Dr.Jong did my procedure and completely made me feel at ease staff was wonderful. I was very informed as to what to expect and everything was always explained to me.
Stacy M
I'm in love with my results. I would highly recommend this to friends and family.
Jessyka R
Disclaimer: Individual results may vary.