One of the first body parts that exhibit the signs of aging in the face and this is obvious in the area around the eyes. Sagging upper eyelids and under-eye bags are the common signs of aging. However, these signs can be corrected through eye lift surgery. Eye lift surgery, also called blepharoplasty, is a kind of cosmetic eyelid surgery procedure that can be used to eliminate sagging and under-bags from your face, rejuvenate the appearance of your face and make you look much younger.
What is Eye Lift Surgery?
Eye lift surgery is a treatment that is used to improve the appearance of droopy and tired eyes dramatically. The treatment procedure involves the removal of pockets of fat and excess skin from the lower and upper eyelids. Most patients who undergo eye lift surgery combine it with additional cosmetic treatments like dermal fillers for crow's feet treatment and brow lift to eliminate drooping eyebrows.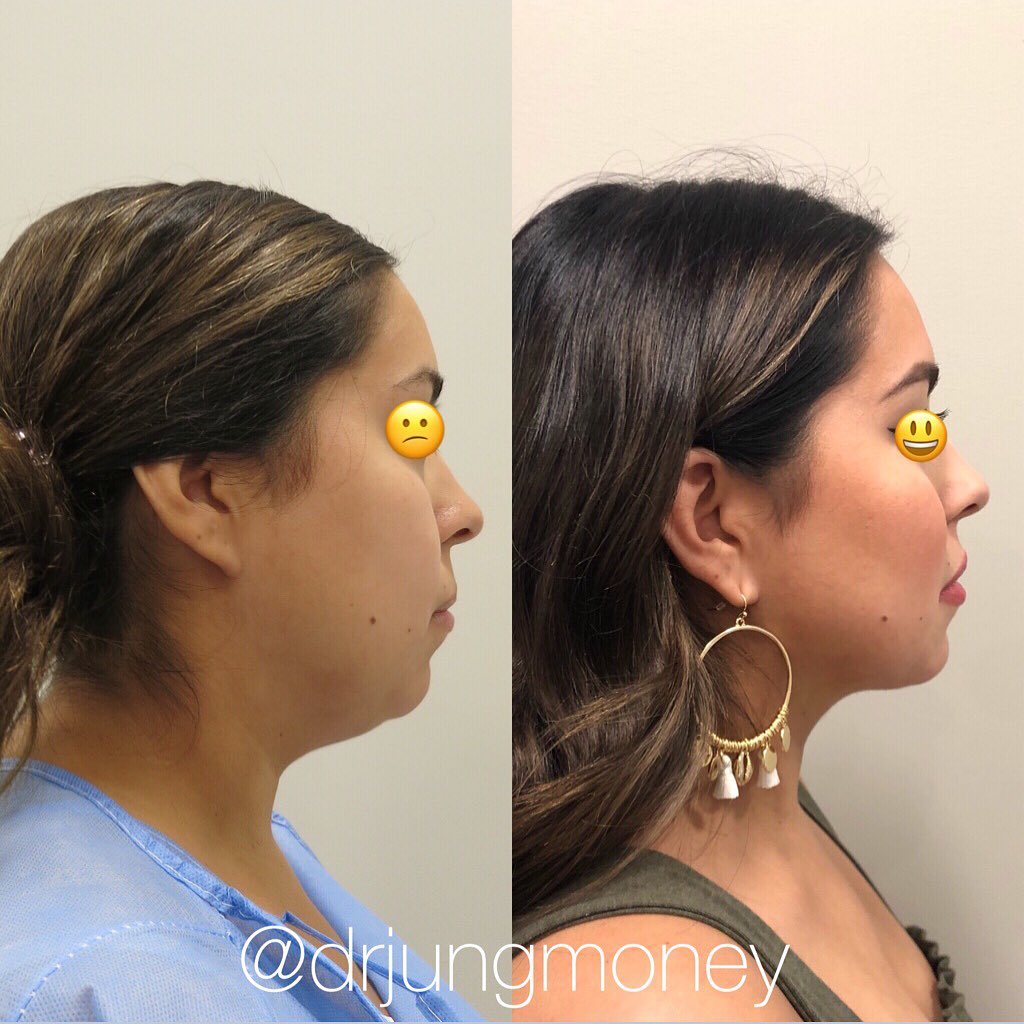 Are You Eligible For Eye Lift Surgery?
Not everybody is eligible for eye lift surgery Houston procedure. However, people who want to get rid of their puffy upper eyelids, under-eye bags, as well as excess fat and skin in their eyelids may consult their doctor for eye lift surgery. The eye lift surgery will help to correct vision and refresh the appearance of the face.
Nevertheless, patients with certain medical or ophthalmic conditions may not be eligible for this surgery process. To learn more about who can be eligible for eye lift surgery Houston procedure as well as pre-operative instructions for the procedure, consult any of our qualified cosmetic surgeons.
Generally, eligible candidates for eye lift surgery Houston procedure include those people with:
Excess fat and skin in their upper eyelid skin: cosmetic surgeons can get rid of this excess skin and fat and tighten the eyelid skin through eye lift surgery.
Puffy upper eyelids or under-eye bags.
Tired and older-looking eyes. If you have a face that looks more tired or older than you really are, you need eye lift surgery.
However, these eligible candidates must:
Be realistic. Eligible candidates for eye lift surgery must be realistic in their expectations of the surgery outcome.
Have good physical and mental health. Although eye lift surgery is a minor surgery, patients with poor physical and mental health stand the chance of different eye lift surgery risks.
Be at least 18 years of age. Normally, eye lift surgery patients are over 35 years, but in the case where baggy, puffy, or droopy eyelids are common family traits, younger candidates may have to undergo the surgical procedure.
How Much Does Eye Lift Surgery Cost?
One of the important factors to consider before undergoing eye lift surgery is the eye lift surgery cost. This will determine if you are financially buoyant enough to undergo the procedure. The eye lift cost also varies depending on a number of factors, which include the type of eye lift surgery, the type of surgical technique utilized for the procedure, the geographic location of the doctor, and the experience of the doctor. However, it is important to note that the eye lift surgery procedure is relatively less expensive than many other plastic/cosmetic surgery procedures.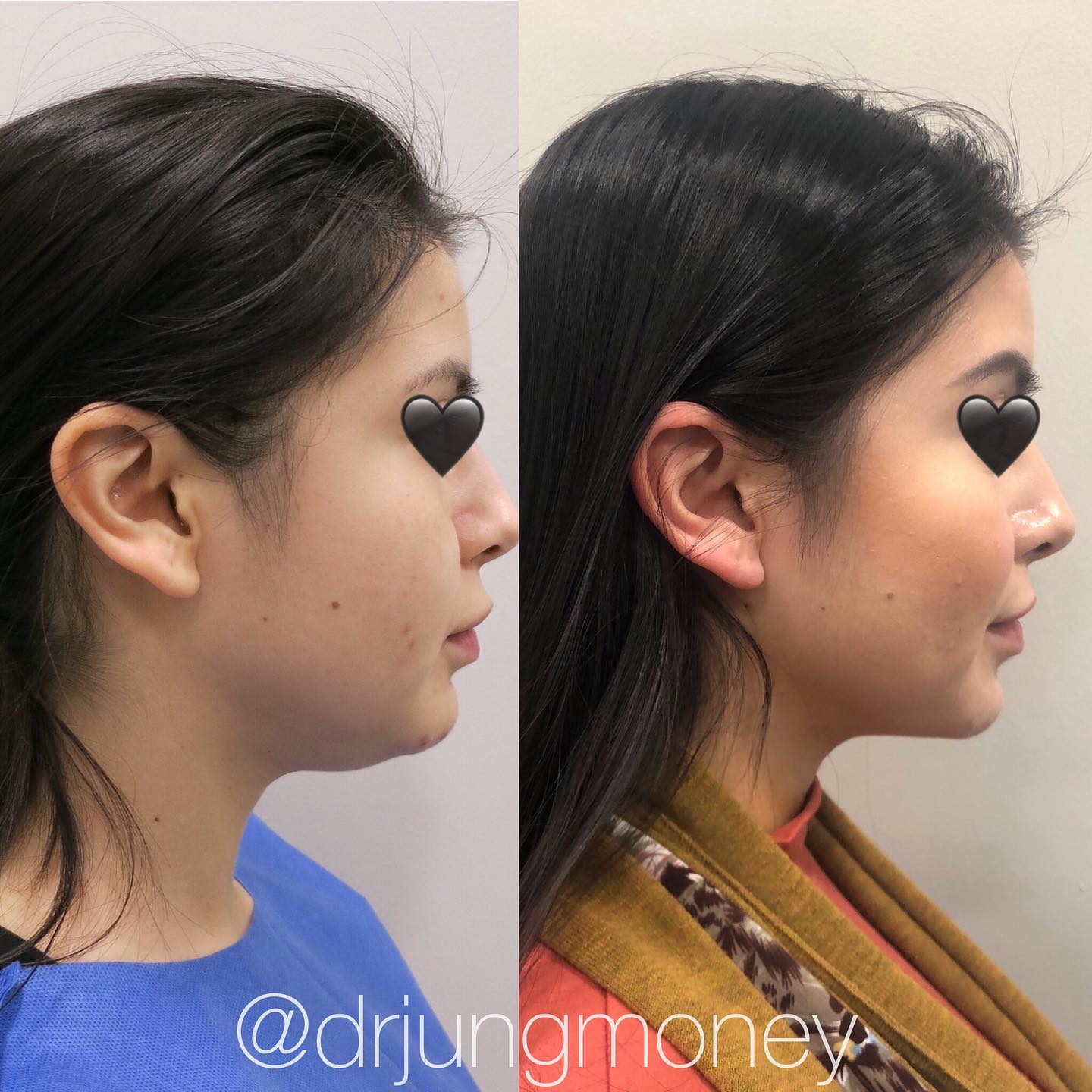 Eye lift surgery costs may include:
Medical tests
Prescriptions for medication
Anesthesia fees
Surgical facility or hospital costs
Surgeon's fee
On average, the cost of eyelid surgery is about $3,000 to $4,000, although some doctors may charge as high as $6,000 to $7,000, while some may charge as low as $1,000 to $2,000. In respect of the type of eye lift surgery performed, a surgical procedure on the lower eye lid surgery cost about $2,400, while a surgical procedure on the upper eye lid surgery cost about $2,100. More so, laser eye lift surgery is more expensive than conventional eye lift surgery i.e. the cost of laser eye lift surgery is generally higher than the cost of conventional eye lift surgery and can be about $4,000 and $6,000.
Please note that the average costs stated above are only part of the total eye lid surgery cost i.e. the average cost may not include anesthesia fees, surgical facility costs, or any other related cost.
The average cost of the anesthesia used during the surgical procedure may be about $400 to $600. The surgical facility or hospital fees are usually about $550 per surgical procedure – either lower or upper eyelid) – but can be as much as $800 to $1,000 for dual surgical procedures – both lower and upper eyelids.
Most cosmetic surgeons offer flexible financing plans for their patients for cosmetic eye lift surgery costs. So, ensure that you ask the cosmetic surgeons about such a plan. Also, eye lift surgery is an outpatient procedure, therefore, the surgical facility or hospital fees are kept as low as possible.
More so, when choosing a cosmetic surgeon for your eye lift surgical procedure, it is important to consider the level of experience of the cosmetic surgeon as well as your comfort with the surgeon. These two factors are as important as the final blepharoplasty cost.
Will Insurance Cover The Cost Of Eyelid Surgery?
Most insurance companies do not cover cosmetic surgery, they consider it as an elective procedure. Hence, if the eye lift surgery is undergone for cosmetic reasons, your insurance company may not cover its cost or its complications and you may have to pay the cost out of your pocket. However, if the eye lift surgery is carried out to eliminate the excess skin obscuring the eyelashes like in the case of drooping eyelids or ptosis, the insurance company may cover all or part of the eye surgery cost. Therefore, consult with your insurance company.
Eye lift surgery in Houston is an expensive surgical process than you think. That is more reason why you need to consult a professional and well-experienced doctor to ensure a successful procedure. To learn more about the upper eyelid surgery cost, and the cost of blepharoplasty as well as the post-operative care, visit us today and we will be happy to provide answers to your questions.