Meet Dr. Calvin Jung: One of the Best BBL Doctors in Houston
Are you looking for the best BBL doctor in Houston? Do you want a doctor who can help you achieve the best Brazilian butt lift shapes? Well, look no further because Dr. Calvin Jung is widely considered one of the best BBL surgeons in Houston, Texas.
Dr. Calvin Jung is an extremely experienced and double board-certified cosmetic surgeon with an exceptional educational background, having graduated with high honors from NYU School of Medicine. Following his degree, Dr. Jung completed a cosmetic surgery fellowship at the American Academy of Cosmetic Surgery in Tulsa, Oklahoma.
So far, Dr. Jung has performed thousands of cosmetic surgeries, including multiple successful Brazilian buttock augmentation procedures. He has also served as a faculty at several cosmetic surgery institutions, and he's delivered lectures on cosmetic surgery across the country, making him a distinguished BBL doctor in Houston.
Dr. Calvin Jung specializes in the latest and safest BBL surgery practices. He carefully listens to his patients' expectations and cosmetic goals to curate the ideal BBL surgery treatment plan for their specific needs and lifestyles. He believes his patients' physical and emotional comfort is crucial, and he takes all steps necessary to ensure you know what to expect.
Please continue reading to learn more about Brazilian Butt Lift surgery at Houston, TX.
Overview of Brazilian Butt Lift Shapes 
Butts come in all kinds of shapes and sizes, and they're all valid and beautiful in their own rights. However, if you're not quite satisfied with your butt's shape, you can now transform it to achieve any shape you want!
The following is a quick overview of some of the most common Brazilian buttock augmentation shapes.
Round

: When you think of voluptuously round and large buttocks, you may think of celebrities like Kim Kardashian and Jennifer Lopez. This buttock shape is primarily meant to be larger, firm, and upright, capable of filling out your favorite jeans. You can also get rounder and firmer butts through lots of hip thrusts and squats, but Brazilian Butt Lift promises instant and better results.

A-Shape

: Pear-shaped women often have an A-shaped buttock with soft curves. The narrow waistline often leads to fuller buttocks that slope downwards. Some women with this buttock shape like to perform a bit of liposuction to streamline their appearance and opt for BBL surgery to give their buttocks a lift.

Heart

: This shape is similar to the A-shaped buttock, but it's rounder and fuller, leading to a voluptuous lift. People with heart-shaped buttocks often choose BBL to ensure optimal proportion or to fill out the buttocks some more.

Square

: This is one of the most common buttock shapes that women want to transform. This type of buttock is characterized for being completely straight without a lot of curves. The almost-flat appearance doesn't give the most distinct silhouette, but a BBL procedure can easily transform it into voluptuous derrières.

V-Shape

: Women often worry about their v-shaped buttocks as the natural aging process moves fat distribution from lower in the buttocks to the waistline, leading to fuller tops and flattened bottoms. This can also occur because of natural sagging due to gravity and loss of collagen from the skin.
What do I need to do to prepare for the Brazilian Butt Lift?
During your consultation with the board-certified Brazilian butt lift doctor, he will discuss your medical history and current medications to give you a set of preparation guidelines. You must be completely honest with them and follow all of their guidelines, which may extend to several days or weeks before the Brazilian butt lift surgery.
The following is an overview of some of the common preparation guidelines for Brazilian buttock augmentation:
Stop taking blood-thinning medications.

Stop smoking several weeks before the procedure.

Don't take anti-inflammatory medications because they increase bleeding.

Follow all of your cosmetic doctor's preparation guidelines.
What can I expect on the day of the procedure?
After the consultation and preparation, the BBL surgery doctor will mark the treatment areas on your skin. The doctor will also mark out the areas from which liposuction will be performed. The following is an overview of the next steps in the Brazilian butt lift surgery near me: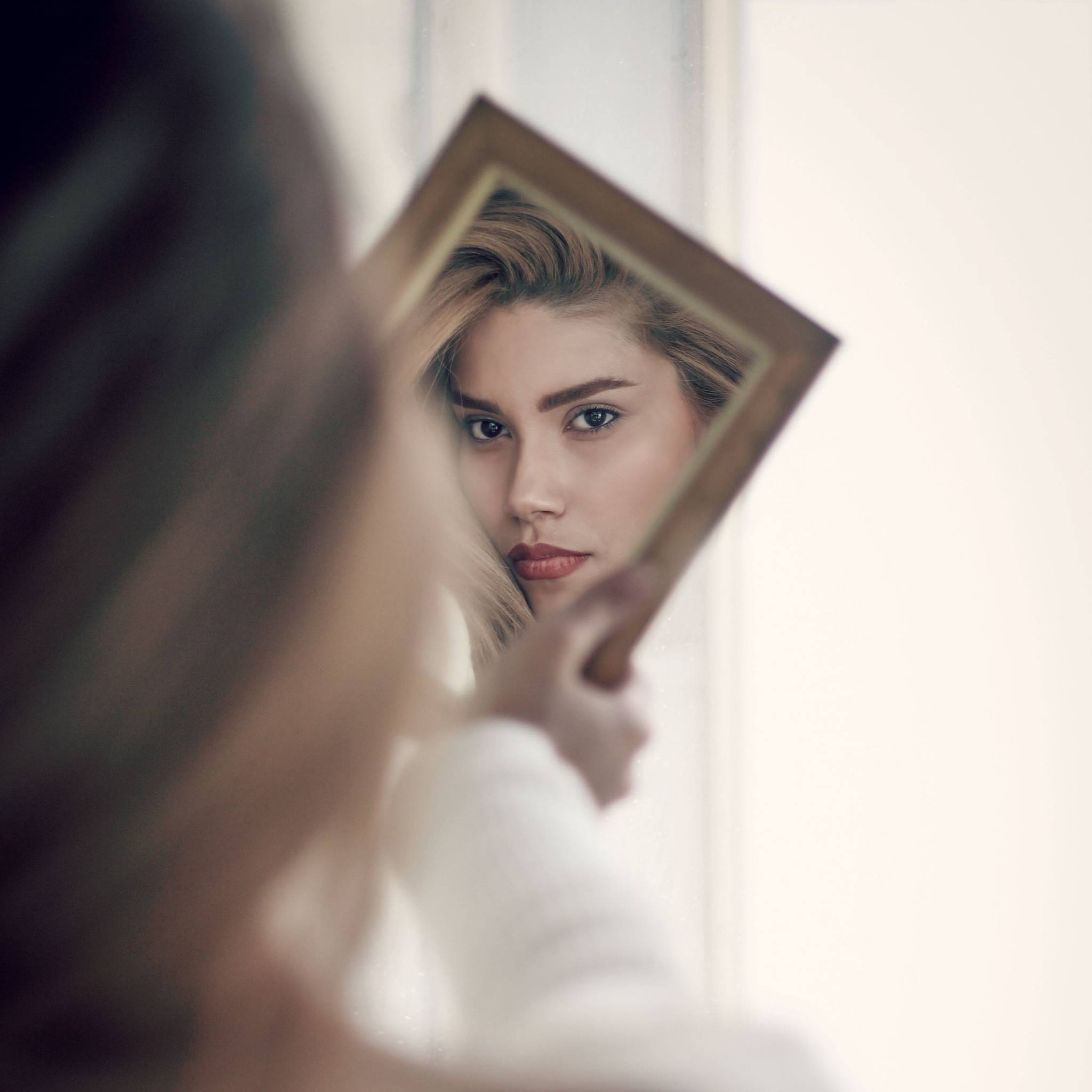 After applying local anesthesia, the BBL surgery doctor will remove the excess fat tissues from the targeted areas using a small cannula. The targeted regions are usually the tummy, love handles, and thighs.

The fat tissues will be melted and extracted from your body.

The fat cells will be processed and purified.

During the final stage, the doctor will inject the fat tissues into the buttocks' targeted regions to provide the Brazilian butt shape you want.
How long will my beautiful new shape last?
You can expect to retain 60% to 80% of the liposuction fat transfer to buttocks after the procedure, but you'll lose some volume over the next couple of months. However, the doctor will adjust for the absorption and inject excess fat tissues. After the absorption, the remaining fat tissues will remain in your buttocks for a long time, lasting several years. However, your buttocks will still be prone to natural aging.
How do I know if I have enough fat for BBL surgery?
Patients with a little excess fat tissues around the midsection, thighs, or love handles are suitable candidates for liposuction fat transfer to buttocks. During your initial consultation, the BBL surgery doctor will let you know if you don't have enough fat for the butt implant procedure.
Schedule BBL Plastic Surgery Today
Premiere Surgical Arts is one of the best clinics for cosmetic surgeries and BBL plastic surgery in Houston, Texas. For more information, please schedule an appointment to meet with Dr. Jung and discuss your treatment options.