(Botox | Fillers Juvederm/Voluma)
We know preserving your youth is important to you. Embrace glowing, and smooth looking skin with Botox, Juvederm, or Voluma. These injectables soften the appearance of unwanted fine lines, wrinkles, while also promoting more elasticity and fullness in your skin to achieve a naturally youthful look. For a limited time we're offering 10% Off ALL injectables. Simply contact us via phone or email below and tell us you saw this ad.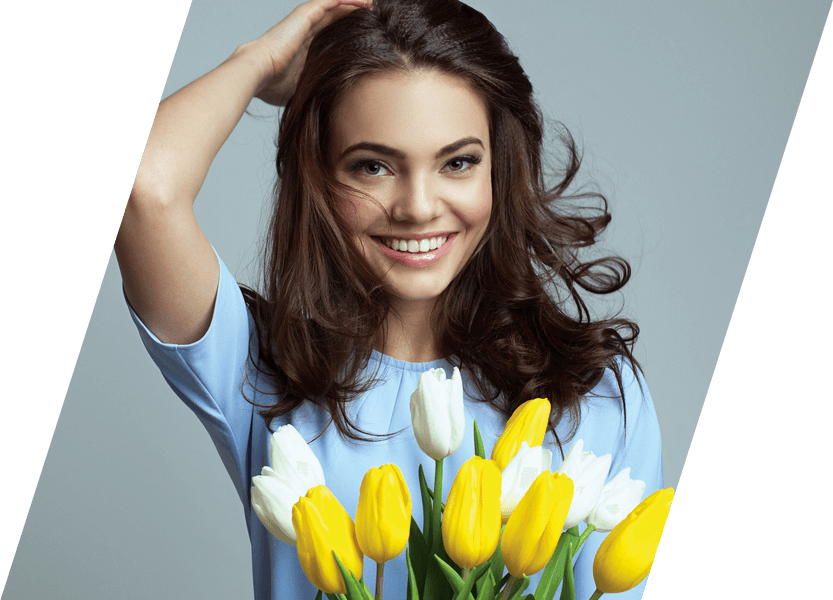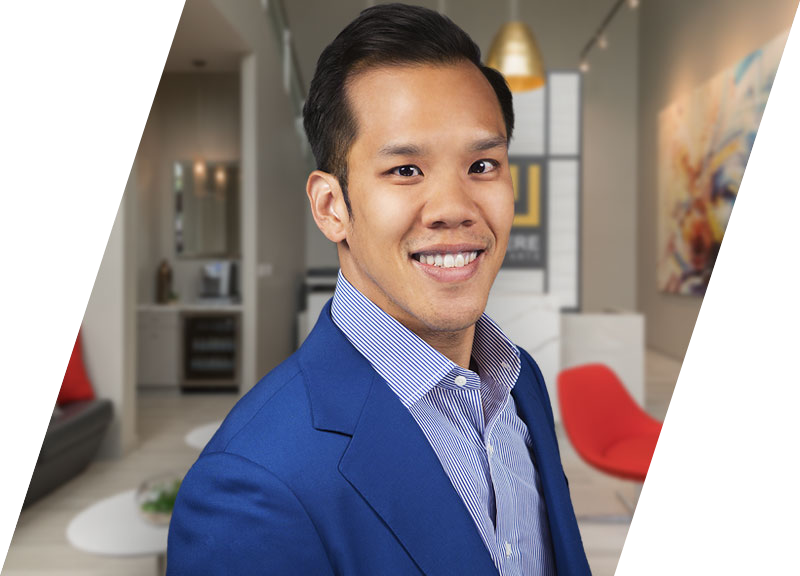 About
Dr. Jung – Maxillofacial + Cosmetic Surgeon
Dr. Calvin Jung was born and raised in Vancouver, Canada. After having corrective jaw surgery himself and experiencing its benefits firsthand, he decided to pursue training in maxillofacial surgery. Dr. Jung completed his dental education at New York University finishing in the top 2% of his class. He was inducted into the Omicron Kappa Upsilon Society. He then went on to medical school at the prestigious NYU School of Medicine where he graduated with high honors.

Dr. Calvin Jung is amazing, friendly, precise, miracle worker, and a life changer my whole experience felt comfortable anytime I had a question he was there to answer while getting my procedures done he would constantly ask me if I am feeling ok he is honestly incredible Dr. Calvin Jung is the doctor to go to.


Dr Jung worked miracles on me. I have been extremely self concious about my lips. My friend had her lips done by Dr Jung and they looked amazing. It was subtle and natural which is exactly what I wanted. Having no lips to begin with I was afraid of looking like a duck, I see all those models and it just looked too fake. Anyways, I met Dr Jung and I could tell that he really cares about his patients.


Dr Jung and his team performed reconstructive surgery on my face after I was in a bad accident. It has been a long road but Dr Jung has been there for me since day 1. I consider him not only my Dr but a friend. He treats you with compassion and his skills are great. Im on the road to recovery and need a couple more surgeries but I know I am in good hands!


My son had surgery with Dr Jung when he was based in NYC, My daughter had the same jaw issue as my son and I reached out to Dr Jung to see if he could treat her as well. He is such a great person and was willing to help. We are making arrangements for this surgery to occur in the summer . I would not trust my kids with anyone else!


Dr. Jung and his staff were really friendly and made me feel extremely comfortable. I came in with a servere toothache and Dr. Jung made the procedure as painless as possible. I would suggest Premiere Surgical Arts at the drop of a dime! Thanks to Premiere Surgical Arts and Dr. Jung for everything!


So I had to share this with the world, how Dr. Jung made me so happy! He did my Botox which I haven't done in a while and it was so effortless. I almost didn't realize I was getting it done. And my results are phenomenal! Smiling ear to ear ! He is a must see, you won't be disappointed!!


Dr. Jung's expertise is priceless! He listens to exactly what you want and delivers perfect results every time. His staff is professional and courteous and the Premiere Surgical Arts facility is top of the line. I would never go anywhere else!

Disclaimer: Individual results may vary.